Welcome to our OC/OC website!
OC/OC is the 136th chapter of the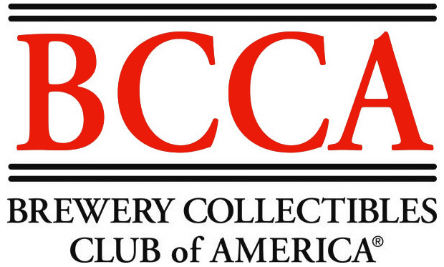 OC/OC started in 1990, and while it went dormant for a few years, it was resurrected under
Jim Friesen's and Vern Hasting's leadership in 1995 and now has a membership of about 111 members who hail from more than 20 countries spanning the globe.
We focus on collecting at least One Can from every One of the Countries of our planet.
It is a VERY taste-full-filling Hobby
……………………………………………………….


Click HERE for a youtube video that explores the question of how many countries span our blue marble.
&
Click HERE for a youtube video that details how the modern beer can is marvel of engineering.
&
Click HERE for an article about how our hobby can lead one to adventures and friends across the world.
This website is always under construction: latest update October 29th. It has links links to many of our previous newsletters, a growing compendium of the first cans known from places around the world, and items of interest to those who delight in collecting beer cans from around the world.
~ OUR ANNUAL MEETING in OMAHA back in 2018 ~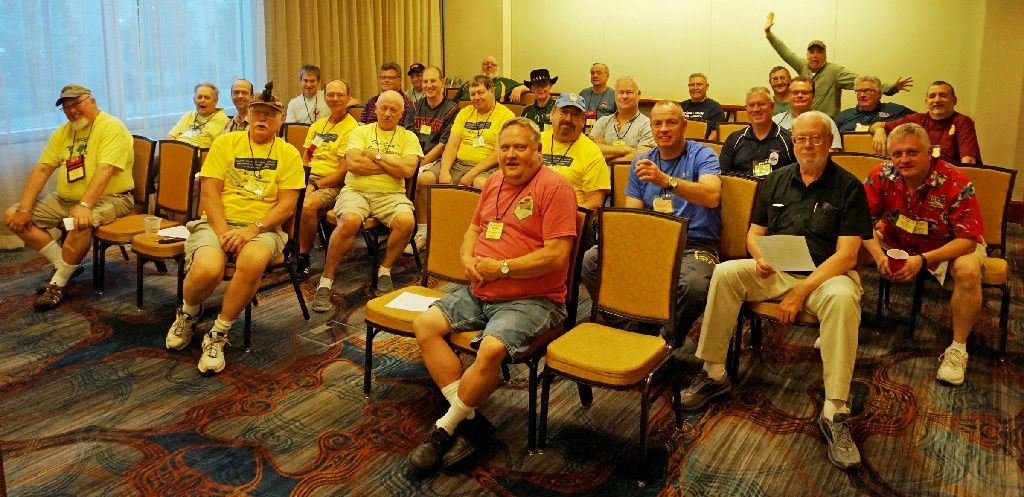 THIS YEAR'S ANNUAL CHAPTER MEETING has been canceled.
CANvention 50 in ST. LOUIS at the MARRIOTT St. Louis GRAND
has been been postponed to 2021 due to COVID-19.

The Fourth Issue of 2020
of the most award winning newsletter of the BCCA
is now being crafted!

Join now to get all four of this year's amazing issues sent to you along with all four of next year's.
To join or renew-
click on the "contacts" link above to download the renewal or new member application forms.
We continue to offer a free trial one year "e membership" for all new members!


Dave Vogl once again crafted our OC/OC Newsletter to the award winning status as the #3 BCCA Newsletter for At-Large Chapters in 2020!


Many THANKS and praise to Dave for keeping us so well connected and informed!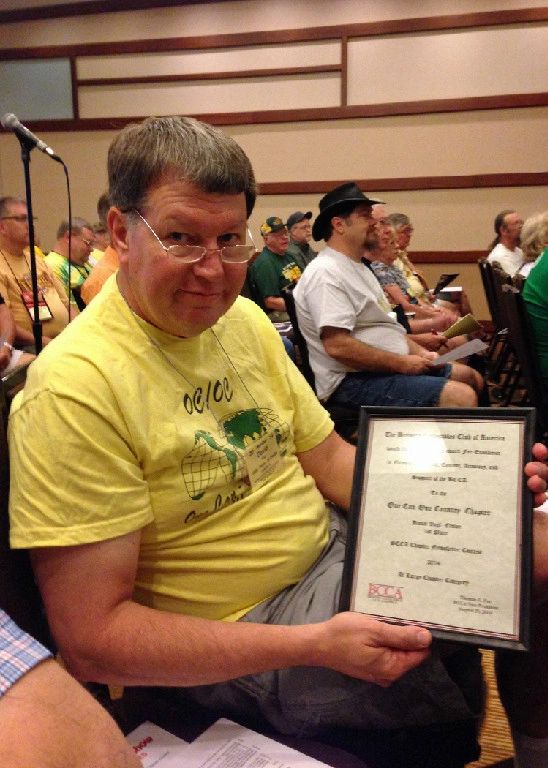 Sadly, a friend and a leader of international breweriana collecting, Juan Carlos DeMarco passed away on October 23rd.


He will be greatly missed. Through his tireless efforts the BCWC was formed, and now 75 collecting clubs from across the globe gather every other year. We will honor his memory in Turkey next year.